A refresh look for Times Square, which was fashion orientated, now a hub of various laneway shops.
A place you can spend the whole day as each needful sector is catered for.
Using patterns and a specific colour palette, we are able to differentiate the various sectors Times Square has to offer.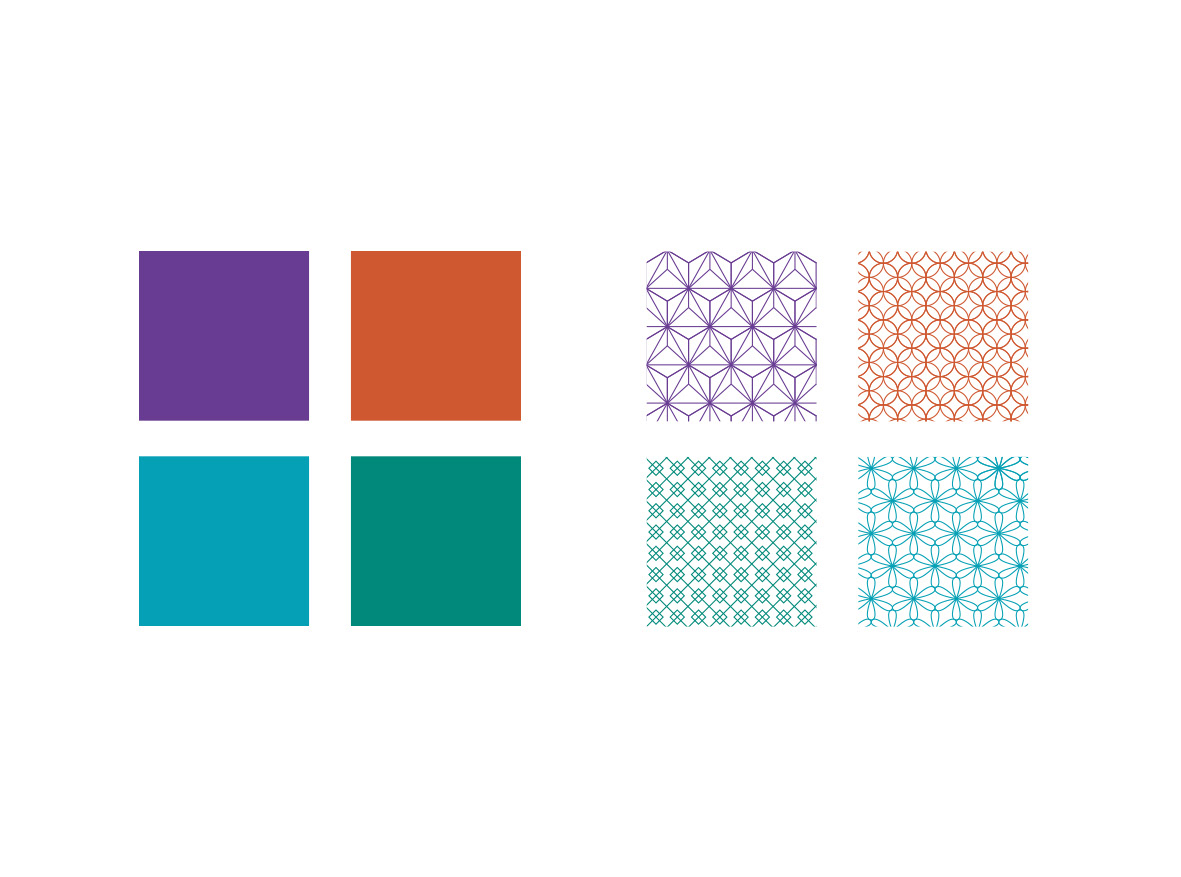 Extending the new look to outdoor signage.